EFG London Jazz Festival
November 15 - 26, 2018
Darius Brubeck Quartet @ Kings Place
Day 7 Wednesday, November 21, 2018
<<<PREVIOUS PAGE &nbsp &nbsp NEXT PAGE>>>

Click on each photo below for a slide show.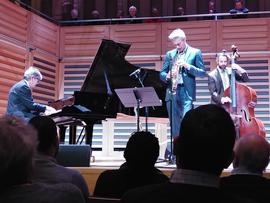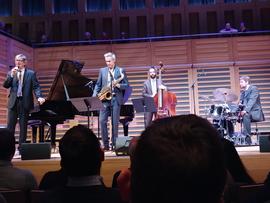 Inspired by his father's hits (including 'Take Five', as well as years in South Africa, pianist Darius Brubek's quartet features saxophonist Dave O'Higgins, bassist Matt Ridley and drummer Wesley Gibbens.
Jazz After Dark
9 Greek Street, Soho, London W1D 4DQ, United Kingdom
Jazz After Dark is one of our favorite live jazz venues in London. We discovered it on one of our earlier trips to London. We were waiting in line to get into a late night performance at Ronnie Scott's Jazz Club where we didn't have reservations. When we got tired of waiting we asked some of the others in line if they knew of any other late night live jazz venues where we might be able to get in. One person mentioned Jazz Afer Dark that was right around the corner from Ronnie Scott's. Jazz After Dark features live jazz almost every night never starting before 9:30 PM and often going until 2:30 AM. Most nights the admission is only about $6 but can sometimes be as high as $20 when they have better known performers. It is a very tiny intimate venue with few tables but they do have a decent food and drinks menu. Most nights you can just walk in without reservations.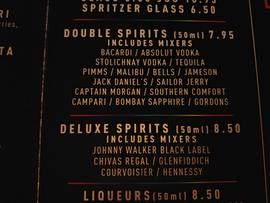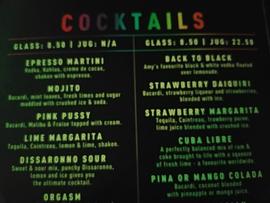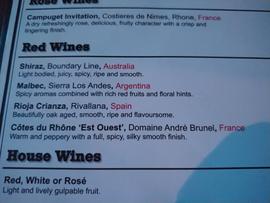 Jazz After Dark - Drinks Menu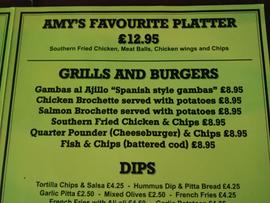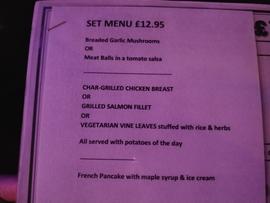 Jazz After Dark - Food Menu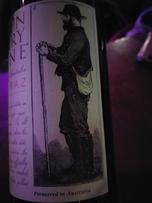 The Wine We Had At Jazz After Dark

<<<PREVIOUS PAGE &nbsp &nbsp NEXT PAGE>>>

Click on each photo above for a slide show.