PDXjazz Festival
February 21 - March 3, 2019
Day 5 Monday February 25, 2019
<<<PREVIOUS PAGE &nbsp &nbsp NEXT PAGE>>>
Quoted From: https://pdxjazz.com/event/electric-mode-for-joe/
Born and reared in New Orleans, the cradle of jazz, Devin Phillips' intense affair with the saxophone began at the age of eight. At 14, he was accepted into the prestigious New Orleans Center for Creative Arts, whose alumni include Wynton and Branford Marsalis, Harry Connick, Jr. and Nicholas Payton. There, trained in music theory and multi-styles composition, he graduated in 2000 with top honors.
Performing, touring and recording with top jazz artists, such as Wynton Marsalis, Eddie Palmieri, The Headhunters, the New Orleans Jazz Orchestra, musician Lenny Kravitz, and Los Hombres Caliente (with whom he recorded two award-winning albums) soon followed. His reputation as a sax man with intricate and rhythmically innovative sounds made him a popular feature at jazz festivals: France's Jazz de Vien Festival; Tokyo's JVC Jazz Festival; Itanbul's The Ruins; Spain's Barcelona Jazz Festival; the Netherlands' North Sea Jazz and the New Orleans Jazz Festival.
In 2005, Phillips formed New Orleans Straight Ahead. But in August, Hurricane Katrina muted the music. With all gone, save his sax, and his family scattered throughout the U.S., Phillips evacuated to Portland and reformed New Orleans Straight Ahead with other musician evacuees. Since opening the 2006 Portland Jazz Festival, his signature sound has not only been featured on KMHD-FM jazz radio specials and Northwest festivals, but also in newspaper and magazine articles, as well as online articles. Phillips is one of the headline acts of the 2007 Portland Jazz Festival.
Phillips also heads up a second band with strong connections to the New Orleans party sound. Notably a funk ensemble, the Devin Phillips Band is a five-to-six piece jazz funk group that performs music from Professor Longhair to the Headhunters.
His debut album with New Orleans Straight Ahead "Devin Phillips: Wade in the Water" is now out and available on cdbaby.com. Featuring six originals, four standards and two traditional numbers, the CD, also offers a cool video of the title cut. Notes Tim Duroche of the awarding-winning newspaper Willamette Week, the album "showcases his suave dynamics of musicality, showmanship and swagger - as noted in the tradition of jazz's cradle as it is caged in frenzied, jazz modernity."
personnel
Devin Phillips / tenor saxophone
Brian Lynch / trumpet
Charlie Brown / piano
Eric Gruber / bass
Tyson Stubeleck / drums
Click on each photo below for a slide show.
Some of the below photos provided by Linda Lopez.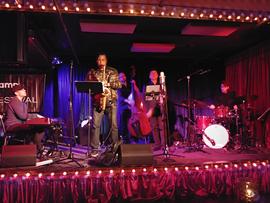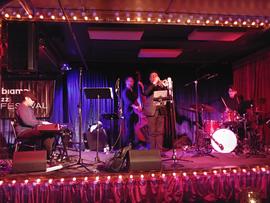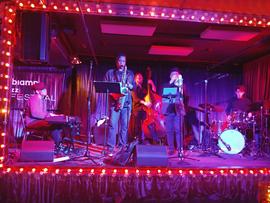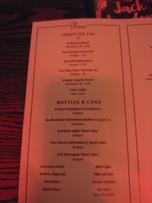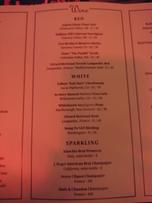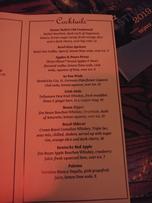 Click on each photo above for a slide show.

<<<PREVIOUS PAGE &nbsp &nbsp NEXT PAGE>>>